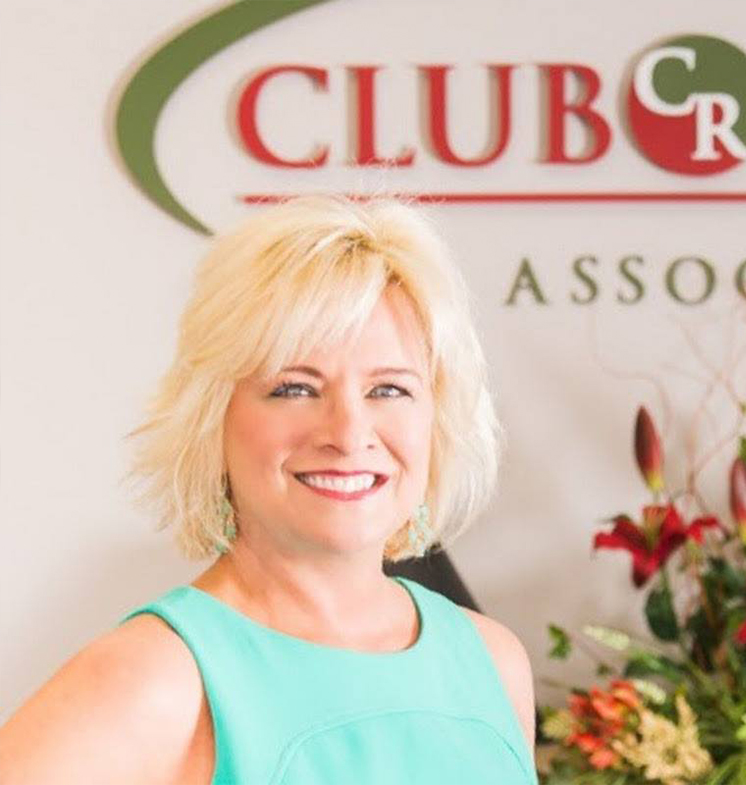 MeetClub Realty Associates
Jackie Pressley | Broker
Club Realty Associates, Inc. is a full-service real estate company specializing in negotiating contracts, marketing property, protecting property rights, and serving and supporting our local community since 1989!
Club Realty Associates, Inc. specializes in relocation for sellers and buyers, short sales, foreclosures, HUD and light commercial. We market and negotiate contracts in all price ranges. We are in front of Brookstone Country Club in Acworth, Georgia.
Our operation hours vary, so please feel free to call anytime or to email us anytime and we will return the call or email as soon as possible.