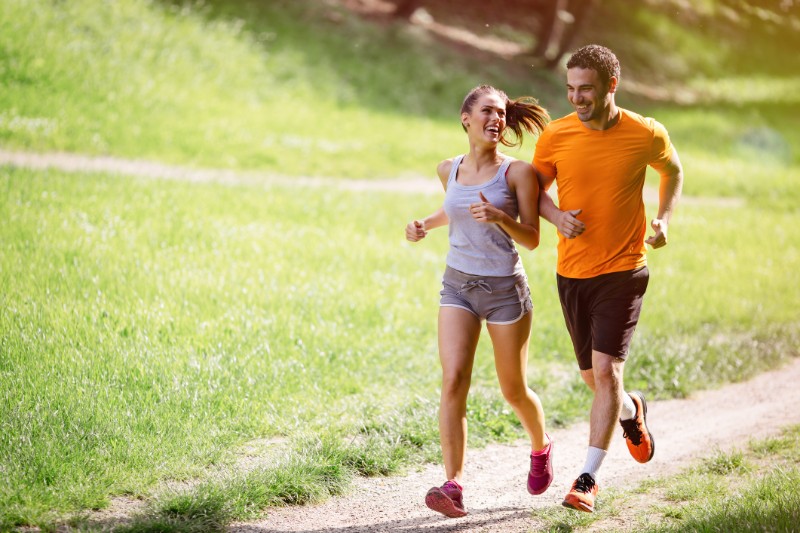 Smyrna, Georgia is a beautiful city located just outside of the Atlanta metro area in Cobb County. With its mild climate and natural beauty, Smyrna offers something for everyone to enjoy. From its vibrant festivals and local events such as the annual Taste of Smyrna, to its bustling shopping districts and diverse restaurants, there is plenty to keep visitors entertained. The city also has several parks and trails perfect for outdoor activities such as biking, fishing and picnicking.
Living in Smyrna offers residents a dense suburban feel and most residents own their homes. Young professionals and families are enjoying homes which come is all shapes and sizes and new modern builds. Smyrna is a place to live if you like the city life, but also want to have a bit more privacy and land of your own. Additionally, Smyrna is close to Truist Park (Home of the Atlanta Braves baseball team), the Battery, and relatively short distance to Hartsfield Jackson International Airport.
Smyrna children will attend schools in Cobb County School District which is the second-largest public school system in Georgia. The district offers seven magnet programs for advanced study and has 40 STEM-certified schools. Smyrna offers seven public elementary schools that feed into two middle schools, Campbell and Griffin then to Campbell High School, which is also Cobb County's Internationally Baccalaureate magnet school. There are also plenty of religious-based private schools in Smyrna limits and across suburbs of Atlanta.