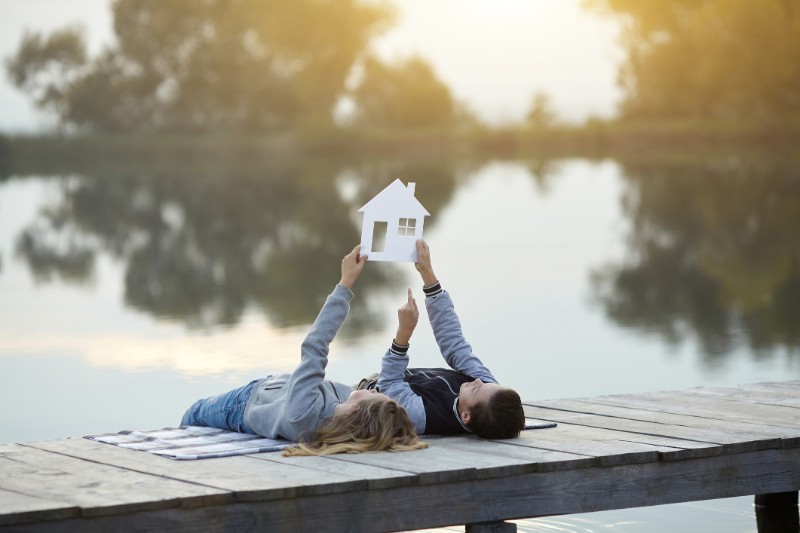 Acworth, Georgia is a charming city located in northern Cobb County in the foothills of the north Georgia mountains and just 35 minutes northwest of Downtown Atlanta. Surrounded by the beautiful Lake Acworth and Lake Allatoona, Acworth is known as the "Lake City" and offers the perfect combination of affordable housing, high ranking schools, and access to large city amenities in a small town atmosphere.
Acworth's strong sense of community is evident through its plethora of family-friendly events. The city hosts various festivals, concerts, and cultural gatherings, bringing residents together to celebrate shared values and traditions. From the annual Acworth Art Fest to the Acworth Slide, a giant water slide extravaganza, these events foster a warm and inviting atmosphere for everyone.
Acworth, Georgia boasts a strong and reputable education system, providing its students with a nurturing and enriching environment to thrive academically and personally. Acworth is part of the Cobb County school system, the second largest school system in Georgia.
The city is served by outstanding schools that prioritize excellence in education, fostering a love for learning and preparing students for future success. From dedicated educators to diverse extracurricular activities, Acworth's schools offer a well-rounded educational experience that nurtures the potential of each student.
Acworth's commitment to quality education is evident at the elementary, middle, and high school level, making it a sought-after community for families seeking top-notch schooling opportunities for their children.
From its charming Historic Downtown to its scenic lakeside attractions, Acworth presents a unique blend of history, natural beauty, and community spirit. The city's warmth and hospitality create a welcoming environment for residents and visitors alike, making Acworth a beloved destination and an authentic Georgia experience. Acworth leaves a lasting impression as a city that embraces its past while embracing the promise of an even brighter future.