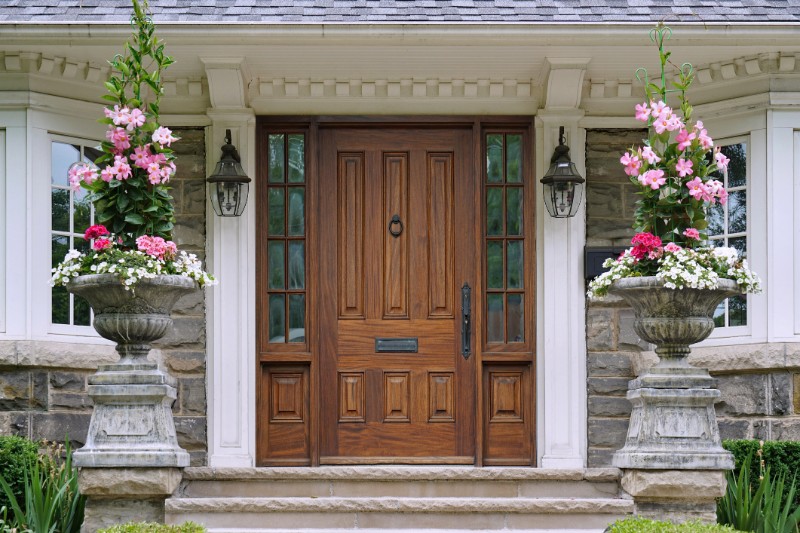 Marietta, Georgia is a vibrant community filled with a rich history that is constantly evolving and growing. With museums, music, live theatre, hiking trails, parks and more, there is always plenty to do. Marietta offers a tranquil vibe, great schools, and is within a relatively short distance to downtown Atlanta and Hartsfield Jackson International Airport.
The broad community boasts many affordable homes, solid schools, thousands of acres of parks and protected land, as well as Truist Park (Home of the Atlanta Braves baseball team), and plenty of entertainment, restaurants, and shopping.
Home buying in Marietta offers several different options: East Cobb, West Cobb, North Cobb and Historic Marietta. East Cobb is a family-oriented suburb northwest of Atlanta and is known for high-quality schools and close-knit neighborhoods. It has gorgeous homes where property values tend to be higher given the area's closer proximity to Fulton County. West Cobb is also a family-oriented suburb where buyers can often find more home for their money, while still offering high-quality schools and close-knit neighborhoods. West Cobb residents enjoy the feeling of being a bit more rural, but still with excellent shopping, dining, and entertainment options. Historic Marietta offers character and charm and is the heart of Cobb County. There are historic homes and neighborhoods, Kennesaw Mountain, and its National Battlefield, as well as the historic Marietta Square which is full of restaurants, entertainment, and shopping. Homes here in the heart of Marietta are often smaller, newer communities of row houses, as well as enormous antebellum mansions built in the 1800's. Most are within walking distance to the many restaurants and shops on the Square.