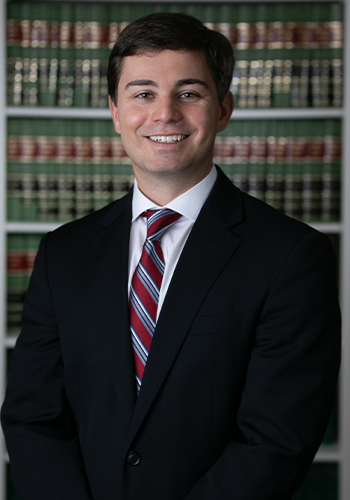 Adam J. Rozen joined Club Realty in 2007 after graduating from the University of Alabama with a political science and business degree and returning to his home town Marietta, Georgia. Adam has remained an active realtor with the company since that time while obtaining his Juris Doctor from the John Marshall Law School, Atlanta, and thereafter maintaining a primarily real estate, business and estate based law practice.
Adam utilizes his experience as an attorney and realtor to efficiently guide his clients through leasing, purchasing, developing, and investing in both commercial and residential transactions from raw land to building. Having provided the drafting, closing, zoning and litigation assistance in real estate matters since 2007, he is better able to serve his clients and provide them the resources to make the most informed and beneficial decisions.
Adam lives with his wife Brook and their three children in Marietta.
Classes/Seminars
– Realtor Continuing Education Course on Short Sales