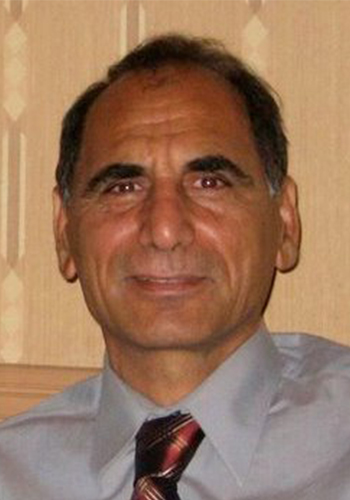 For over two decades, SAMS Development Company has built custom homes incorporating distinctive design features, uncompromising quality and superior craftsmanship in the $550,000 to $ 1,700,000 home price range.
SAMS Development Company has worked with the Willoughby and Sewell building team for the past 30 years. The company's custom-built homes can be found in upscale communities, including Brookstone Country Club, Cook's Farm, Bradshaw Farms, Glen Meadows, Brookhaven and Atlanta.
SAMS Development Company creates custom-built homes uniquely tailored to each client's preferences. The dedicated team at SAMS Development provides first class service and an excellent warranty on every home sold. When it comes to quality, attention to detail and guaranteed customer satisfaction, SAMS Development create homes of distinction.

Features unique to a SAMS Development home include dramatic interiors with open floor plans and the "wall of windows," stunning grand foyers with curved staircases, gourmet kitchens ideal for entertaining and spacious and luxurious master suites.
Homeowners praise the excellent customer service and responsiveness to their requests and concerns, as well as the tremendous quality of materials and energy efficient features available for their homes.
Member Of Cobb Board of Realtors and Multi-Million Dollar Homes. (MMD).
President of Sams Development Company, a luxury construction company.