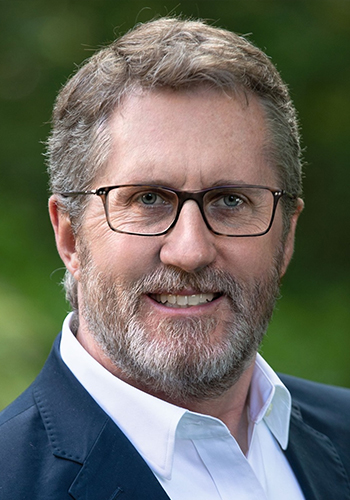 A resident of Cobb County for the past 31 years, Craig knows and enjoys all that Cobb and the surrounding area has to offer his clients, both English and Spanish- speaking. For 25 of those years, Craig has called the area immediately surrounding the Marietta Square home. His work with clients extends from his Cobb/Marietta home base to intown Atlanta neighborhoods, as well as to Paulding and Polk Counties. He is absolutely delighted and eager to put his knowledge and love for the area to work for both buyers and sellers.
Prior to embarking on a second career in real estate in the Spring of 2020, Craig spent 30 years as, initially, a public school Spanish/ESL teacher and later as a State Department of Education administrator. Throughout the years, Craig has also honed his home renovation skills and he continues to enjoy spending time on home improvement projects for himself, his friends, and his family. Also joining Craig in almost everything he does these days is his Golden Retriever Scout.
Residente del condado de Cobb durante los últimos 31 años, Craig conoce y disfruta todo lo que Cobb y sus alrededores tienen para ofrecer a sus clientes, tanto de habla inglesa como española. Durante 25 de esos años, Craig ha llamado hogar al área que rodea la Plaza Marietta. Su trabajo con clientes se extiende desde su base de operaciones en Cobb / Marietta hasta los vecindarios de la ciudad de Atlanta, así como a los condados de Paulding y Polk. Está absolutamente encantado por poner su conocimiento y amor por el área a trabajar tanto para compradores como para vendedores.
Antes de embarcarse en una segunda carrera en bienes raíces en la primavera de 2020, Craig pasó 30 años como, inicialmente, maestra de español/ESL en una escuela pública y luego como administradora del Departamento de Educación del Estado. A lo largo de los años, Craig también ha perfeccionado sus habilidades de renovación de viviendas y continúa disfrutando de pasar tiempo en proyectos de mejoras para el hogar para él, sus amigos y su familia. También se une a Craig en casi todo lo que hace en estos días es su Golden Retriever Scout.