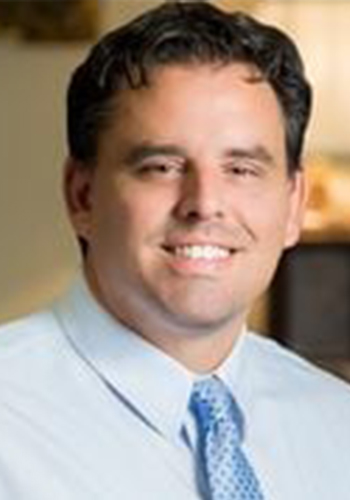 Steve Rooney brings his experience as a Middle School Teacher, Assistant Principal and PhD to the world of Real Estate. As an educator, clients already understand one true aspect about Steve…Patience! A true advocate for students and clients. Steve's drive to educate students lead him to earn his Realtor's license in 2013.
As your Realtor, Steve will work tirelessly to promote your best interests. From finding properties, negotiating deals, and keeping open communication, Steve is your go-to-guy in today's Real Estate Market. Serving Northwest Georgia and surrounding areas, Steve will make sure you "sleep better at night" knowing he has your back while making sure your real estate experience is pleasurable as possible.
Steve has two children, Rylan (18) and Taylor (11). Rylan just started college at Kennesaw State University while Taylor is homeschooled and continues to work hard with her gymnastics team! Steve is an excellent writer with three screenplays making the Semifinals and Finals in competitions. He enjoys competitive tennis and coaching. His wife, Stephanie, has her RN and enjoys working from home.
Steve Rooney, PhD